Is it us, or ethnic, bohemian style is all the rage lately?  Everywhere we look, the Tulum-ish, Morrocan-ish look is in!   It's a trend we hope will stay.   It's simple, earthy, and quite easy to put together.  
What defines bohemian style anyway? 
We feel it is a mixture of global, ethnic look, combining textures and colors from all over the world.  The look is layered, international, organic.  It's a mix and match, and not formal.  In fact, we think it should be super casual.  The materials used are usually not expensive, and the use of different textures is the key.  The colors can be subtle and neutral, or colorful and fun.  You'll see a lot of influence from Morocco, India and Mexico.  The patterns are tribal and ethnic in nature. 
 A collection that fits this looks perfectly is called Fragments Identity by St. Harris.  Consisting of neutral, tonal patterns in natural materials such as linen and cotton, it epitomizes the style perfectly.  It's not a big collection, but it's a very curated and special group of patterns.
Take a look below: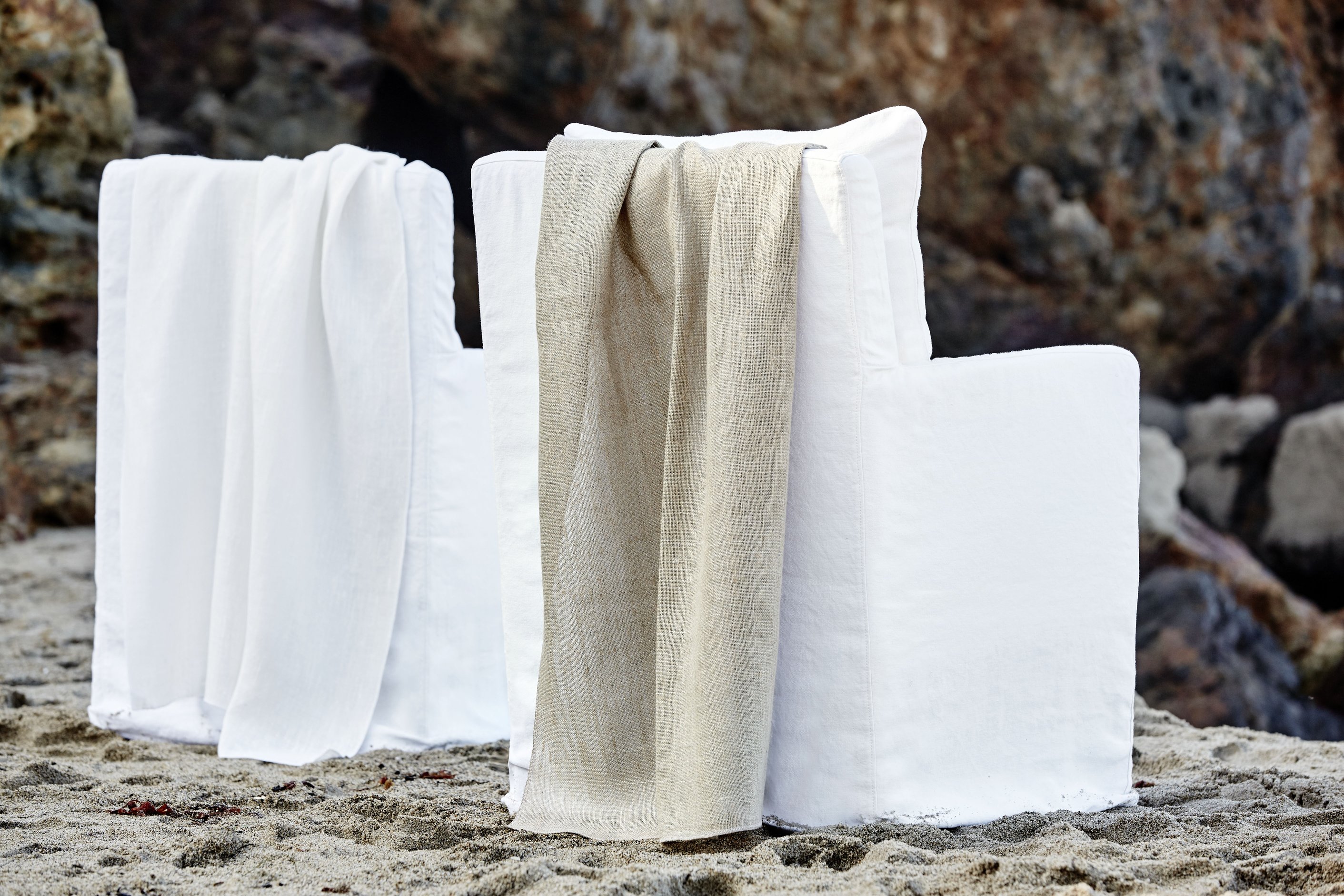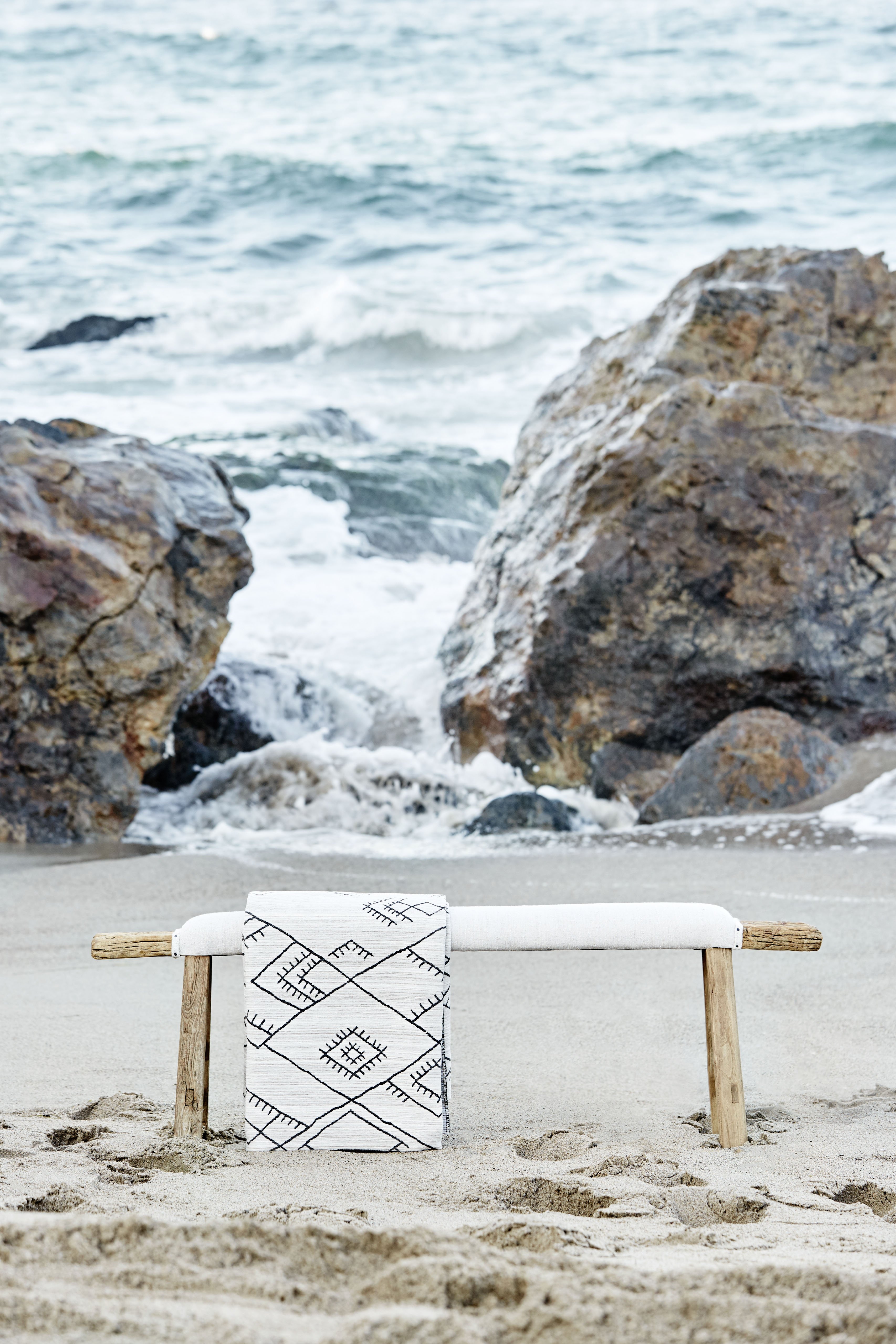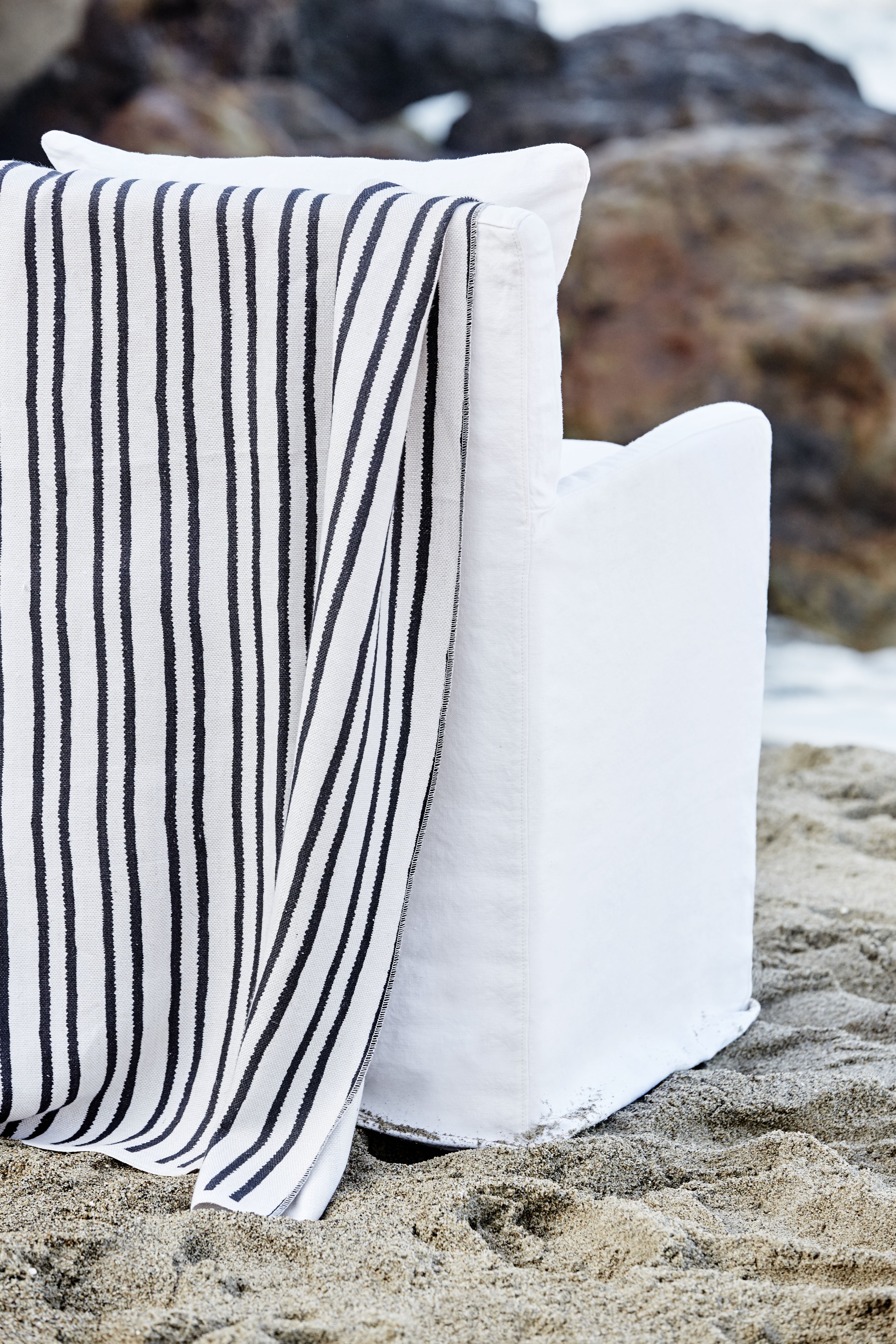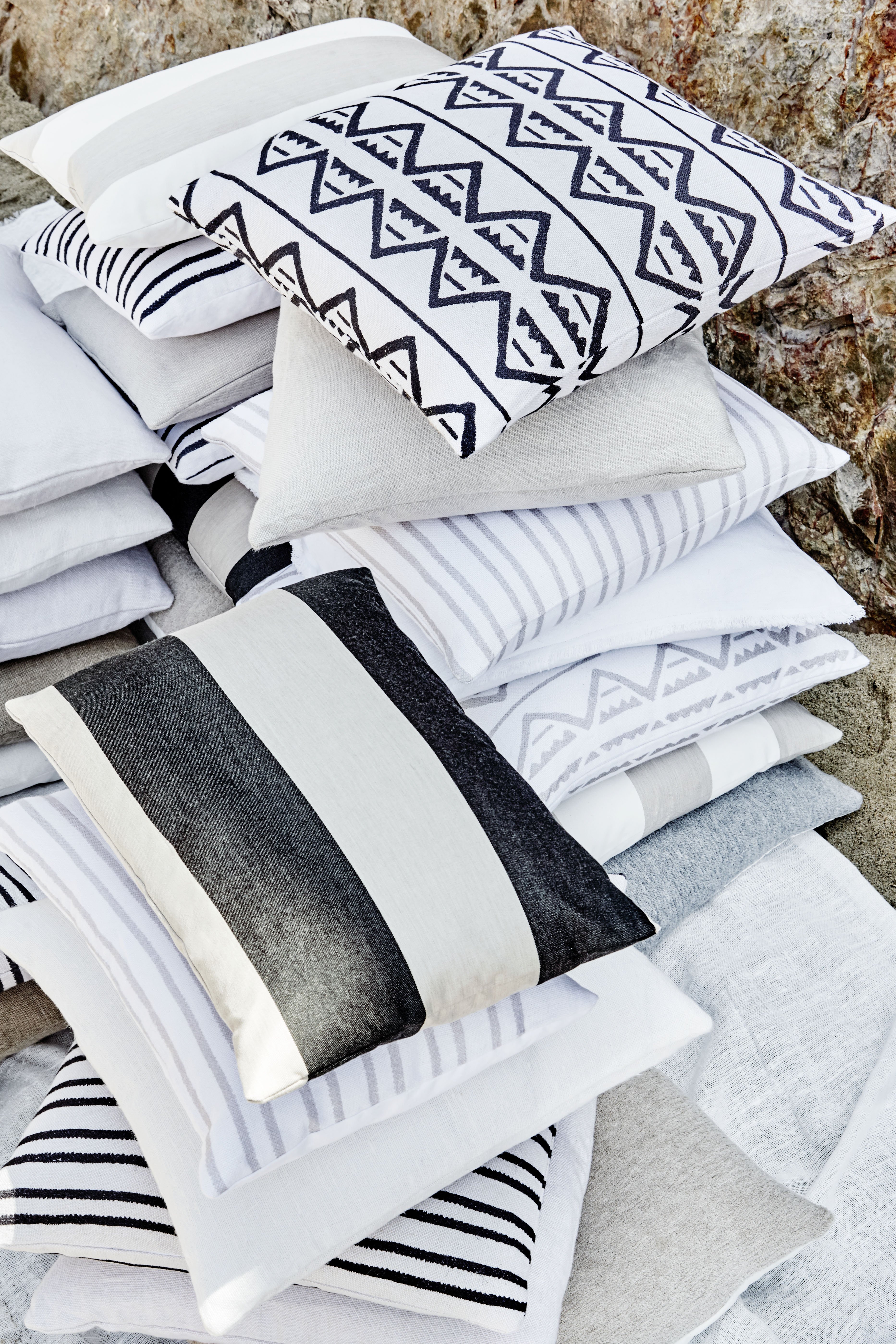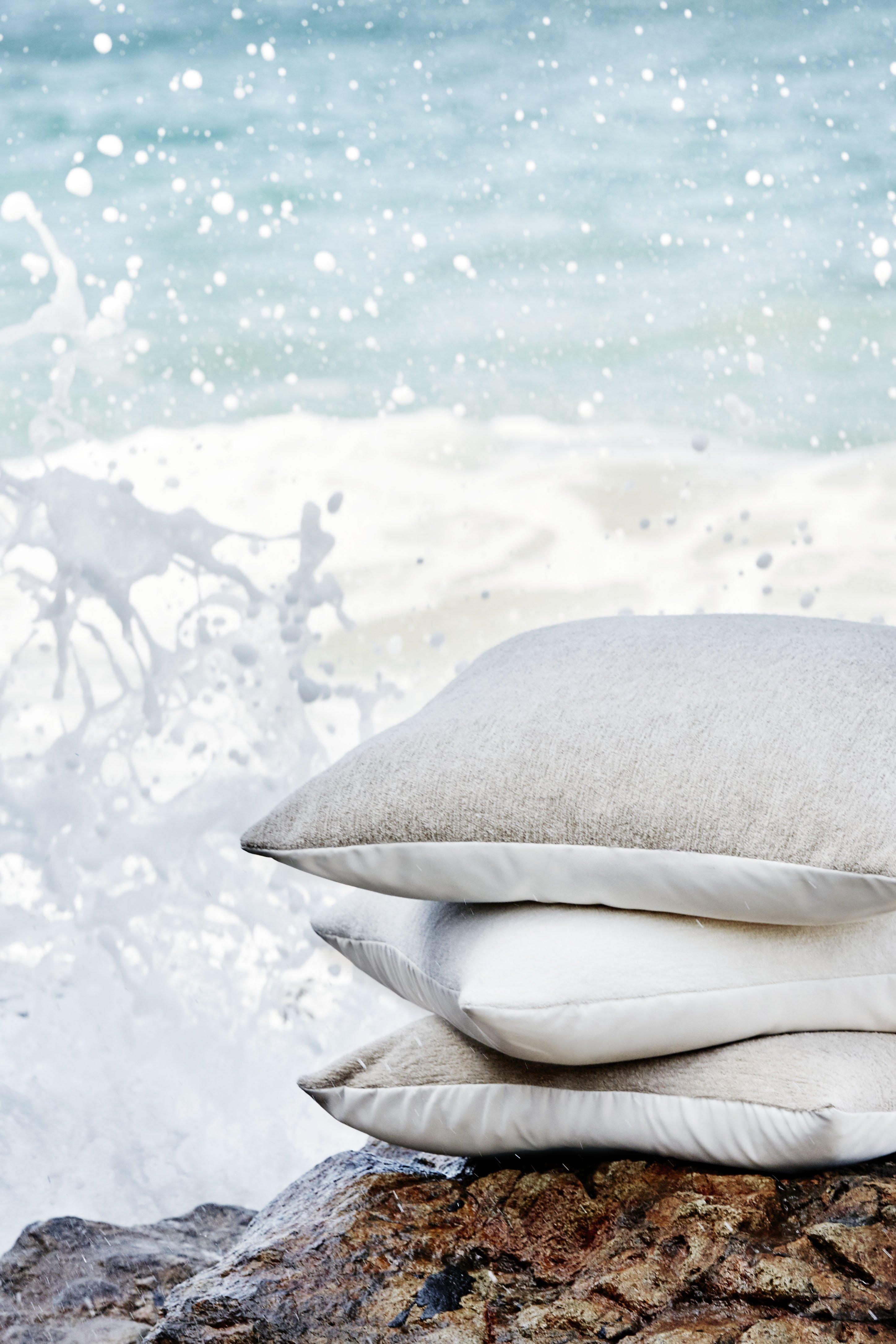 The entire collection of bohemian fabric patterns can be found here.  Or, take a look at some of our favorite patterns:
This pattern is called Yucatan Obsidian.
This pattern is called Habitas Flannel.
This beautiful stripe is called Baja Obsidian.
To see more bohemian fabrics or bohemian wallpapers, come visit us at our stores.  If you need any assistance at all, we are a click away.